Javitz Center New York City
client: IBM 70' x 50' booth at entrance of Expo

Booth Design and Renders
by Lauren Farrow
IBM reaction:
"Amazing... not just a booth, but an experience."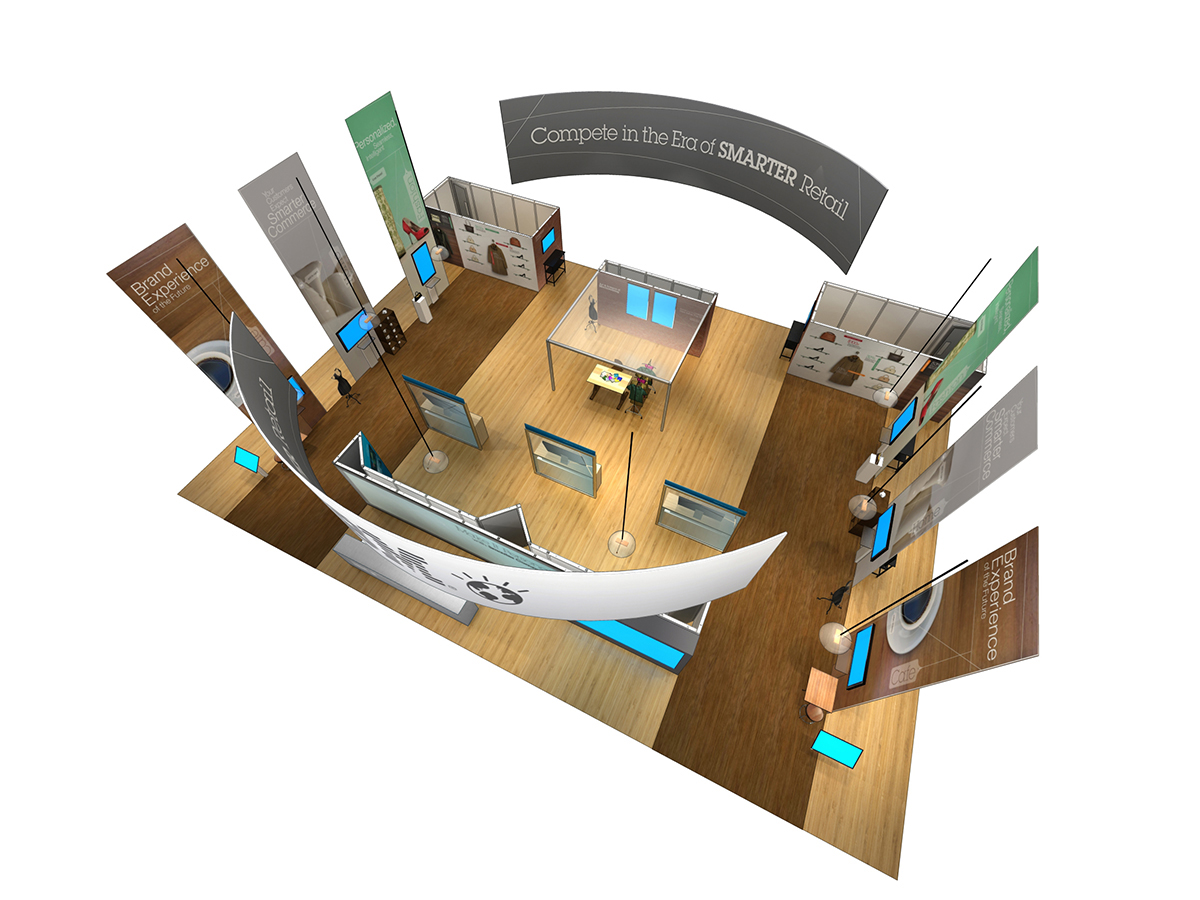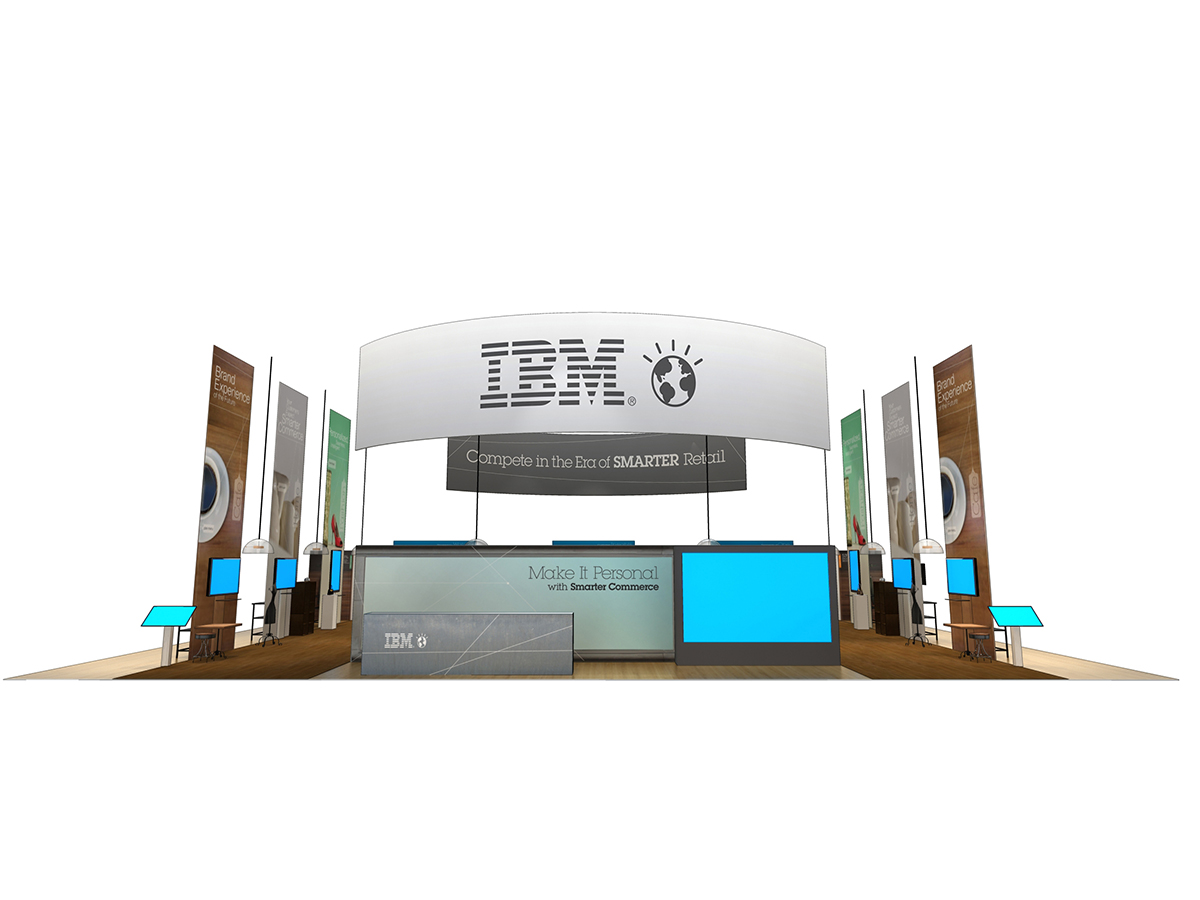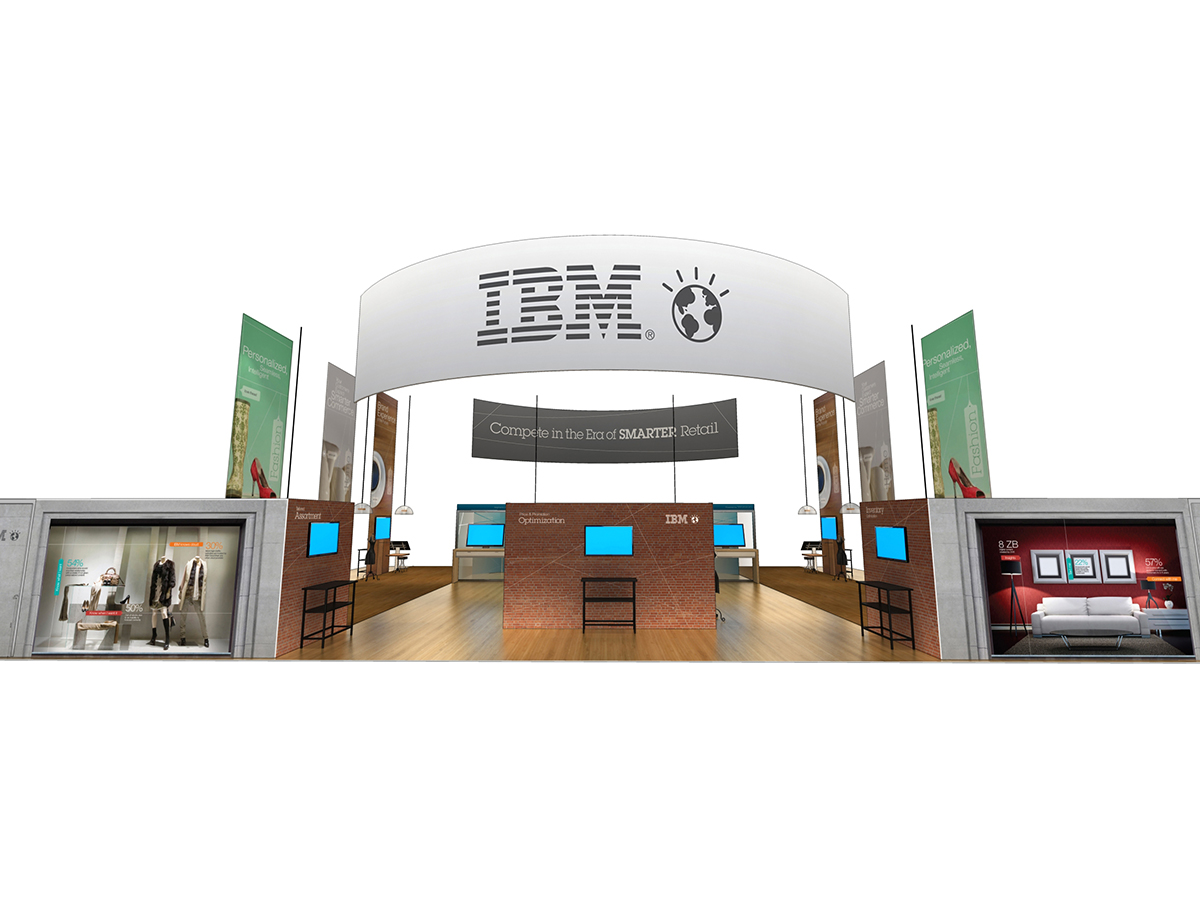 Booth Design Contract Documents
The booth is supposed to be like a high end department store such as Barney's so that IBM can demonstrate their Merchant and Customer retail technologies.
I organized it so that IBM's Merchant demos are in the center of the booth and their Customer technologies are on the sides of the booth.
For the Merchant demos I created a space like a fashion designer's studio.
For the Customer technologies I created (3) areas: Cafe, Housewares, Women's fashion.
I mirrored the booth on both sides so that IBM can give (2) tours simultaneously.










Booth Set up
January 10 - 13, 2014







Night before Show Opening
Jan 13, 2014













I picked out all the furniture. The look I was going for is Vintage Chic.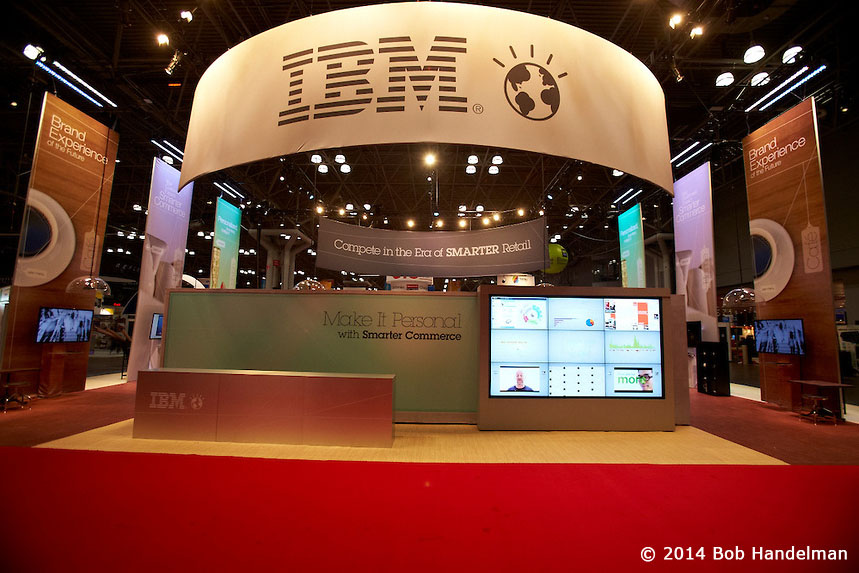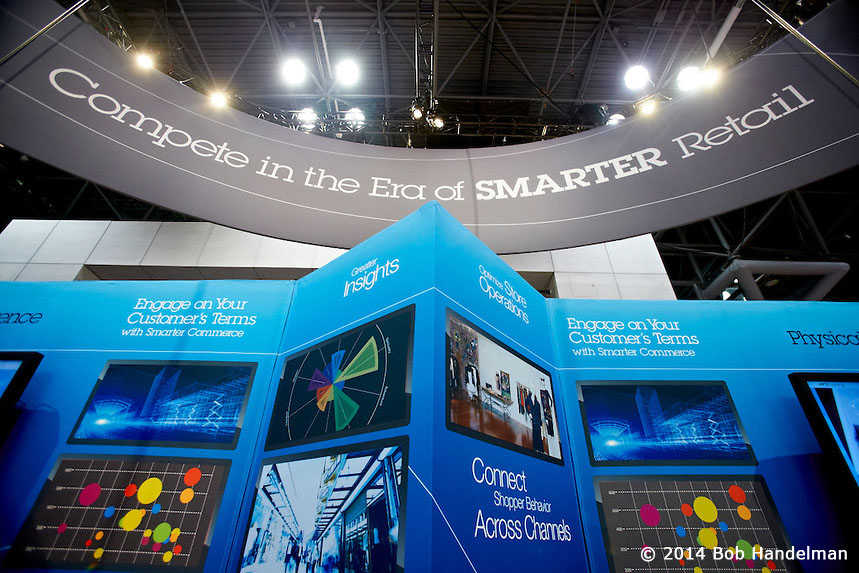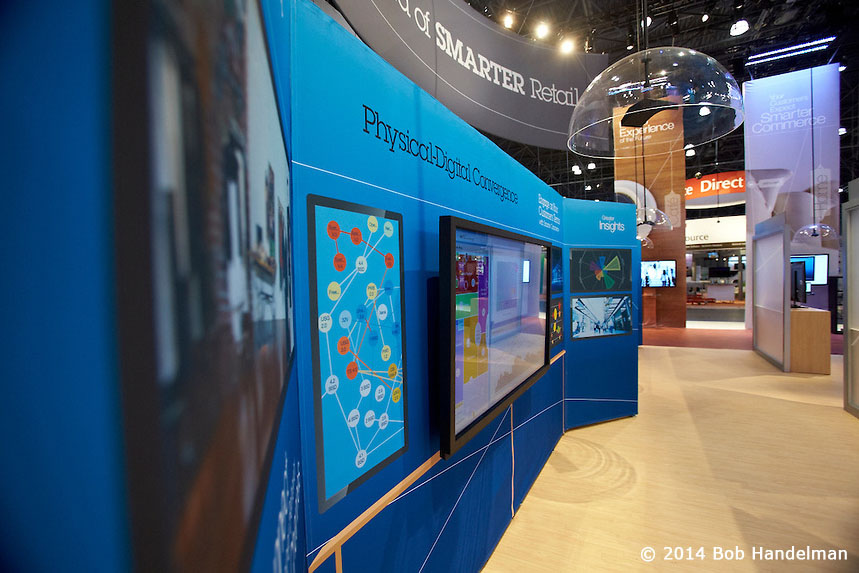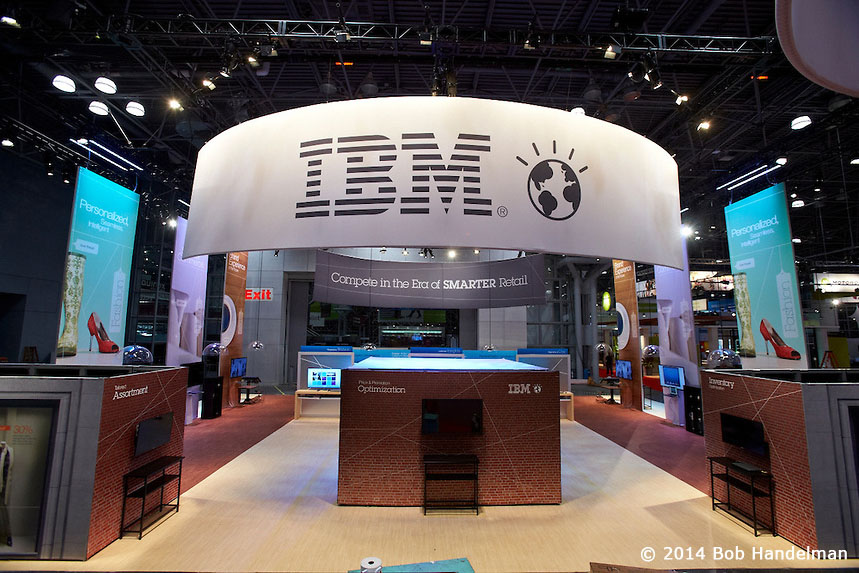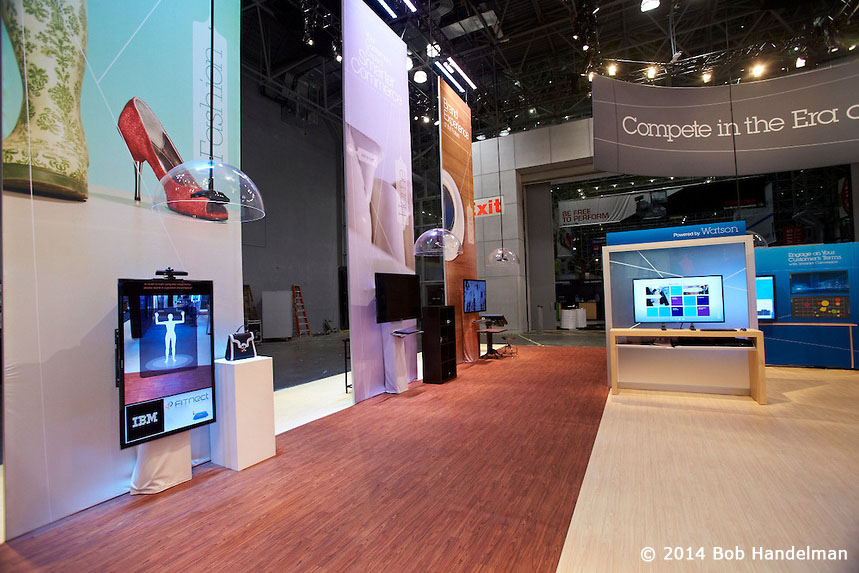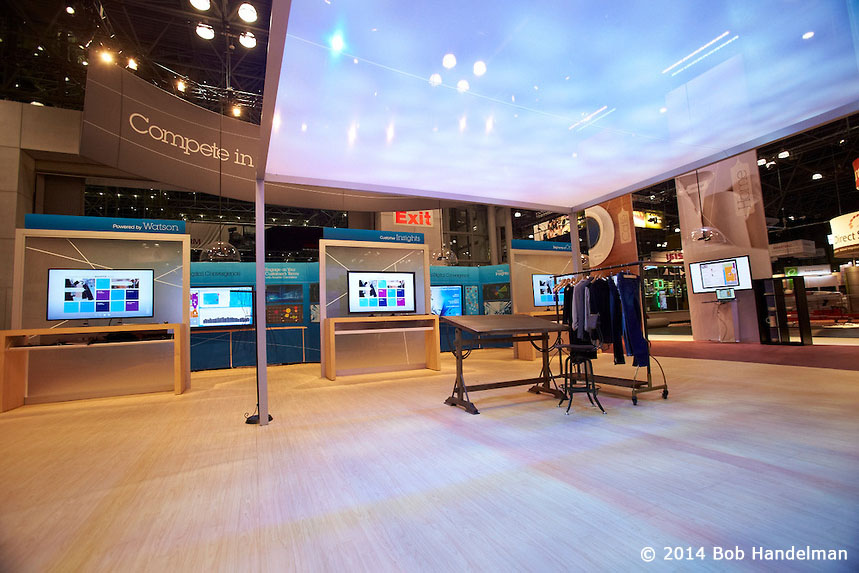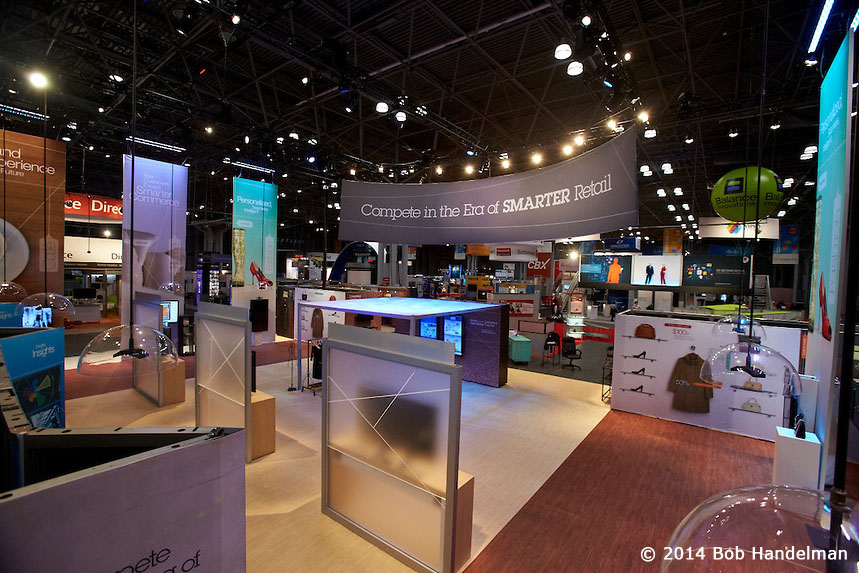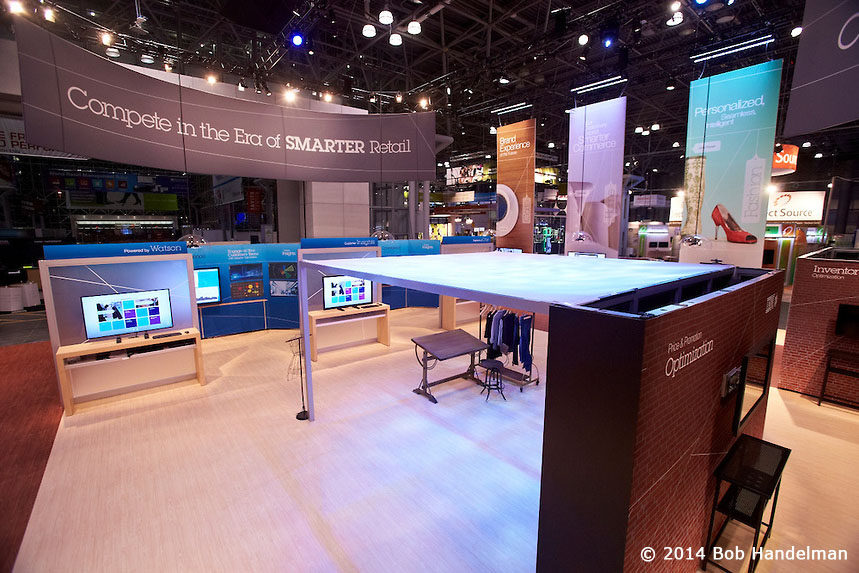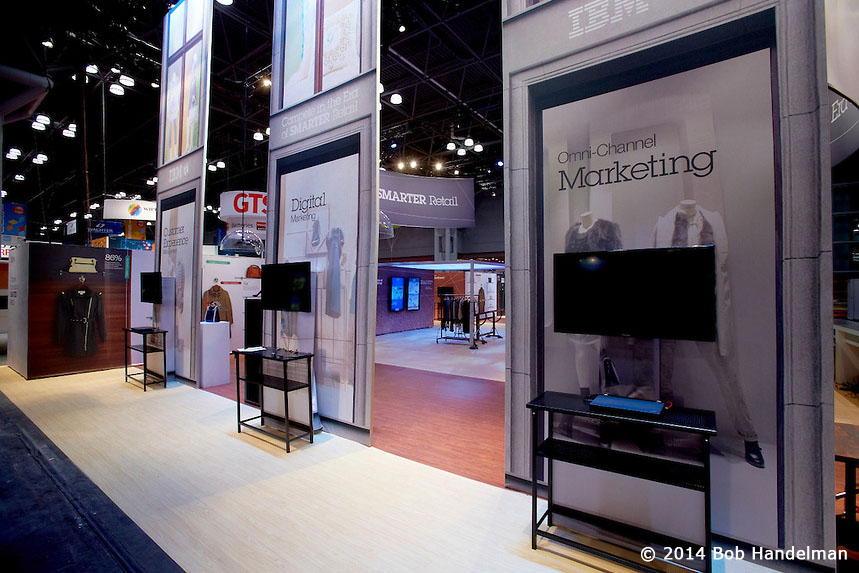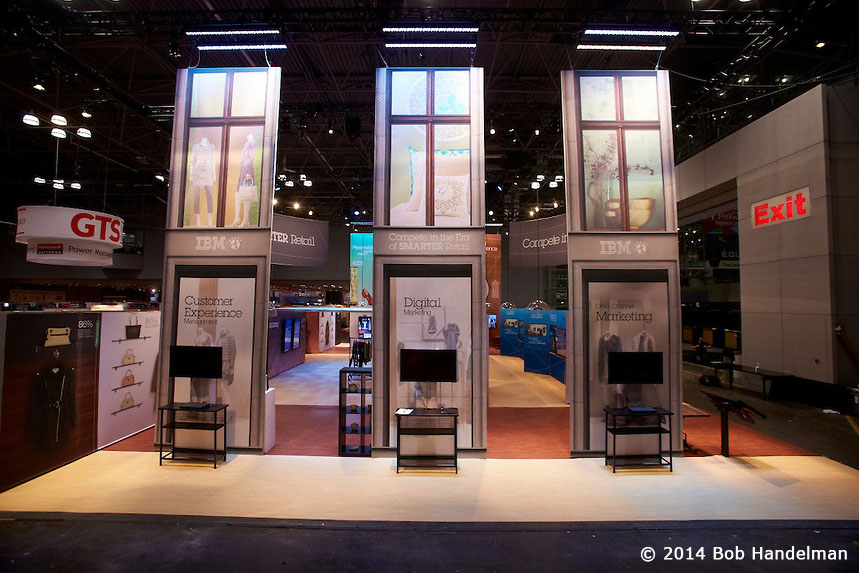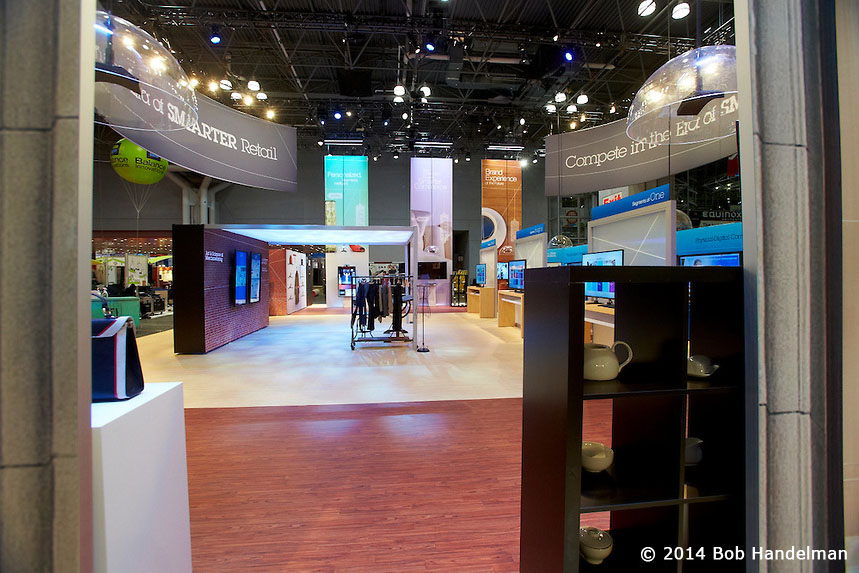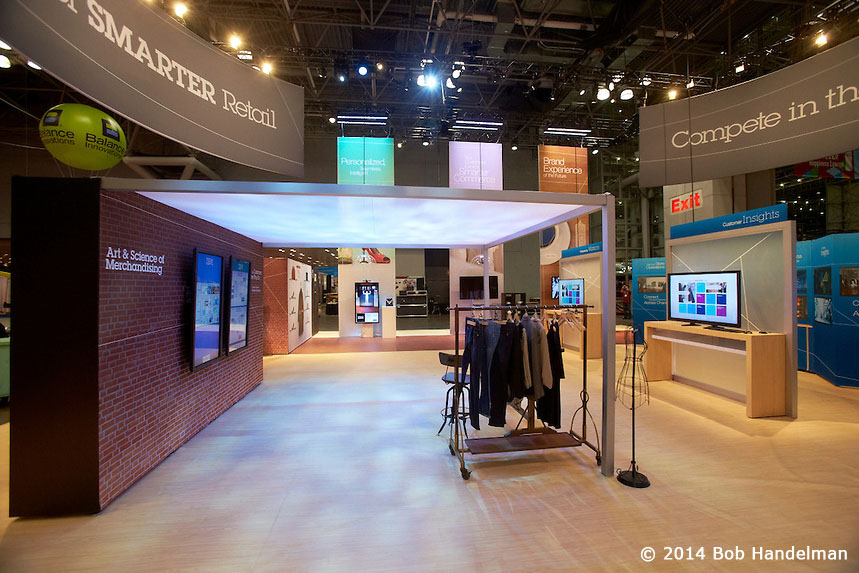 Show Opens
Jan 13, 2014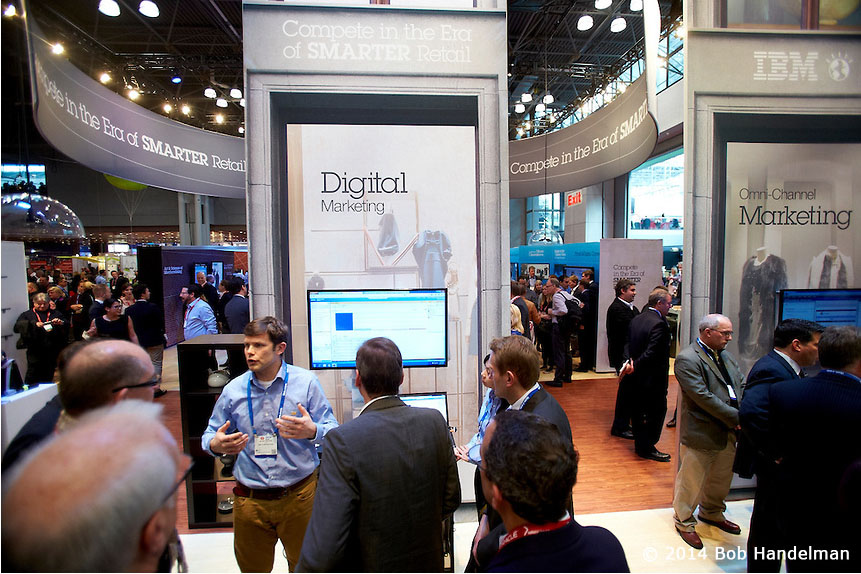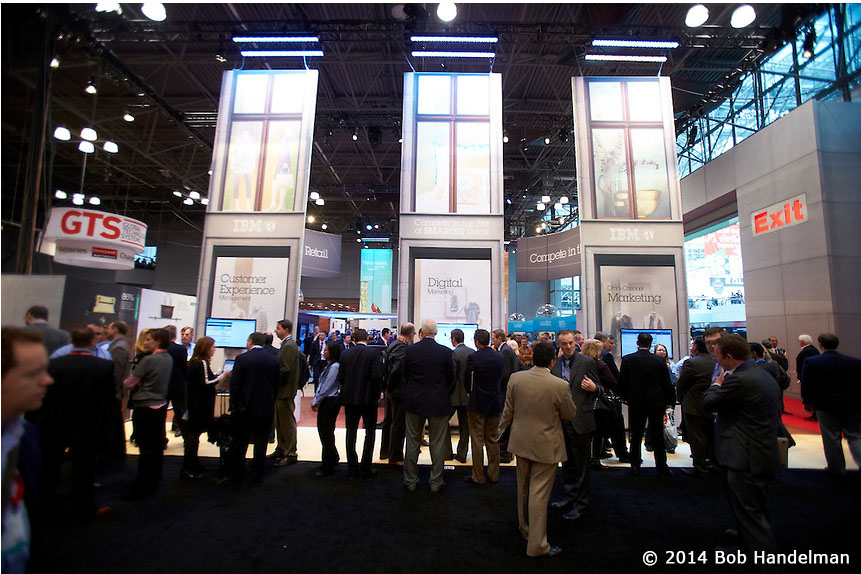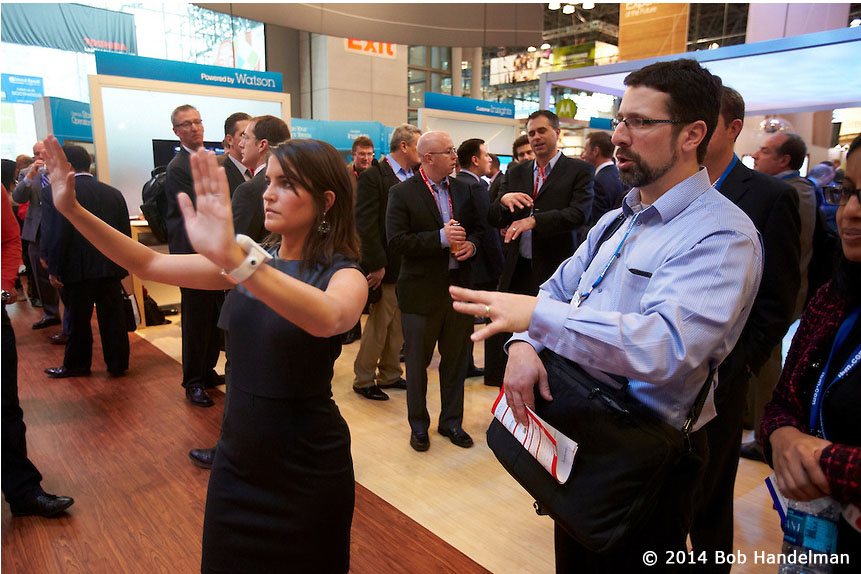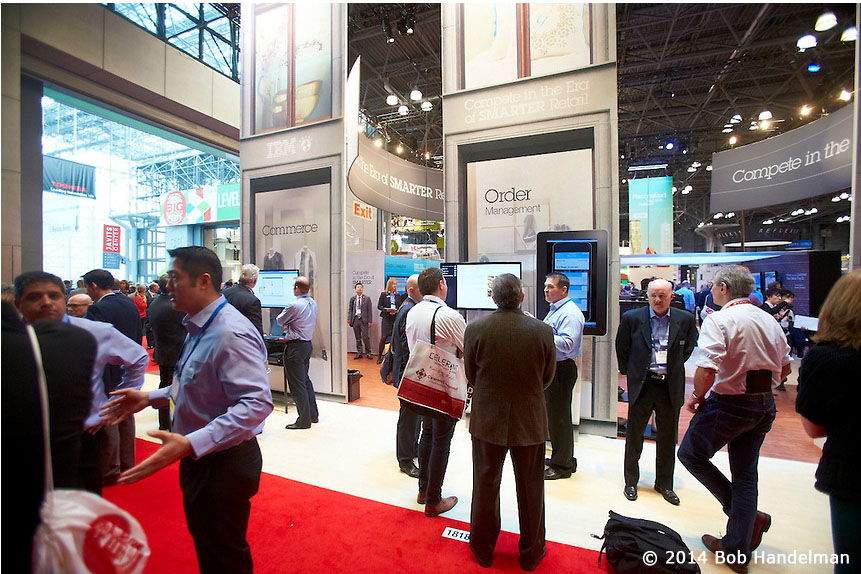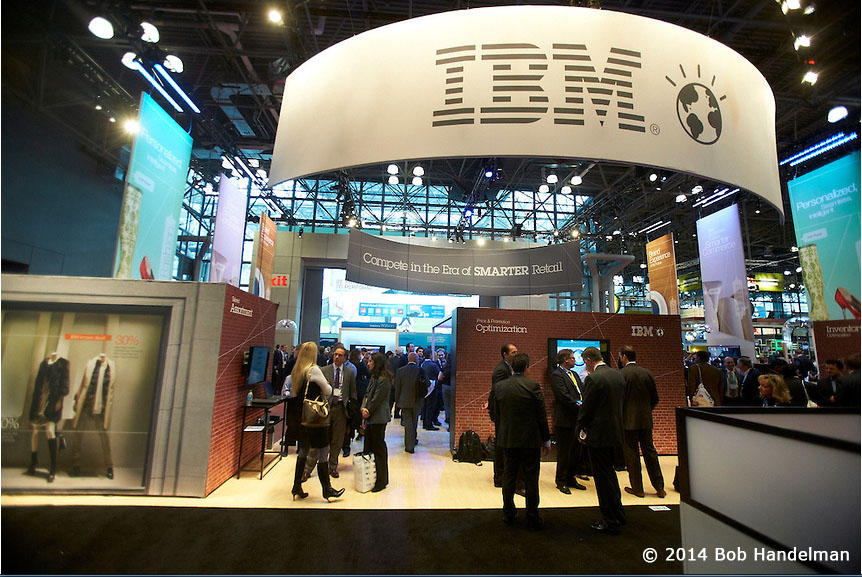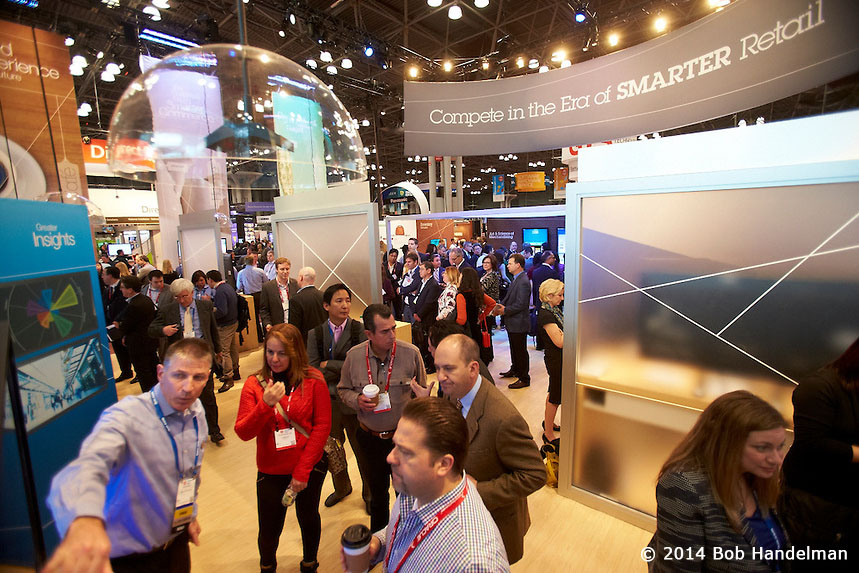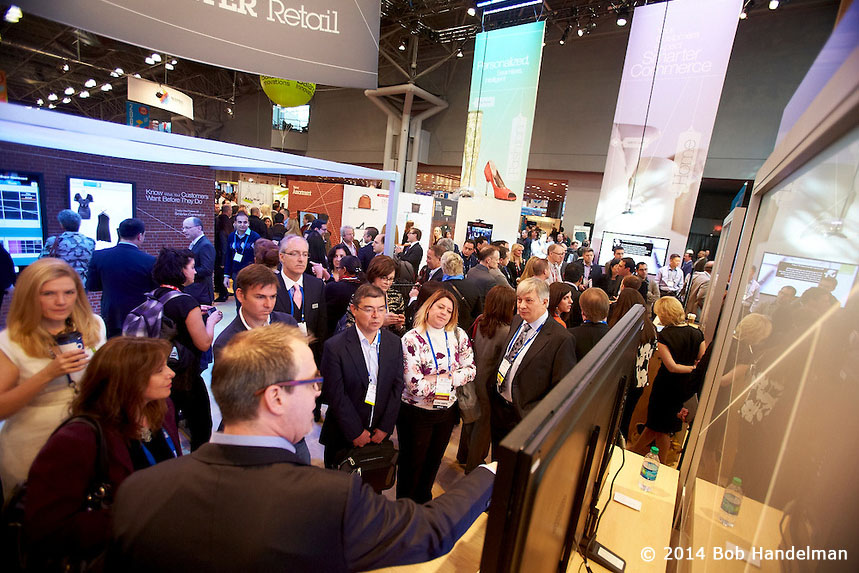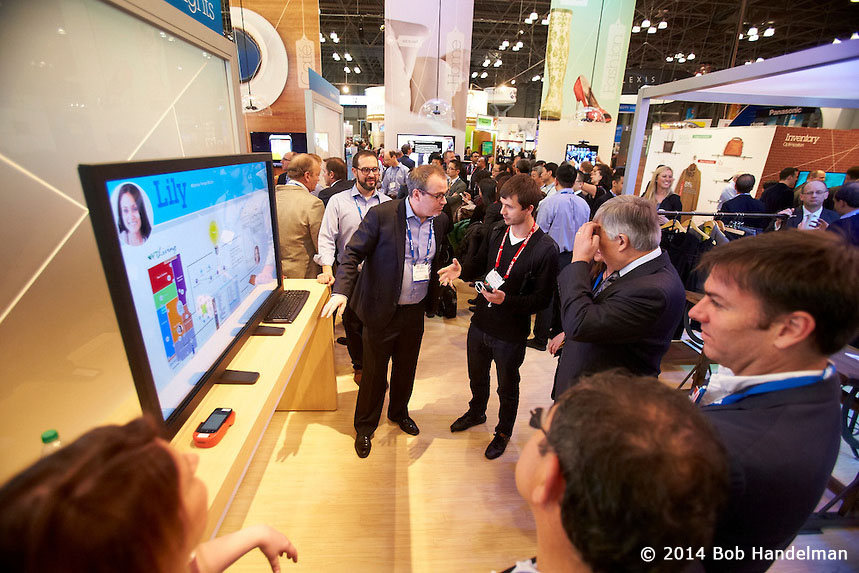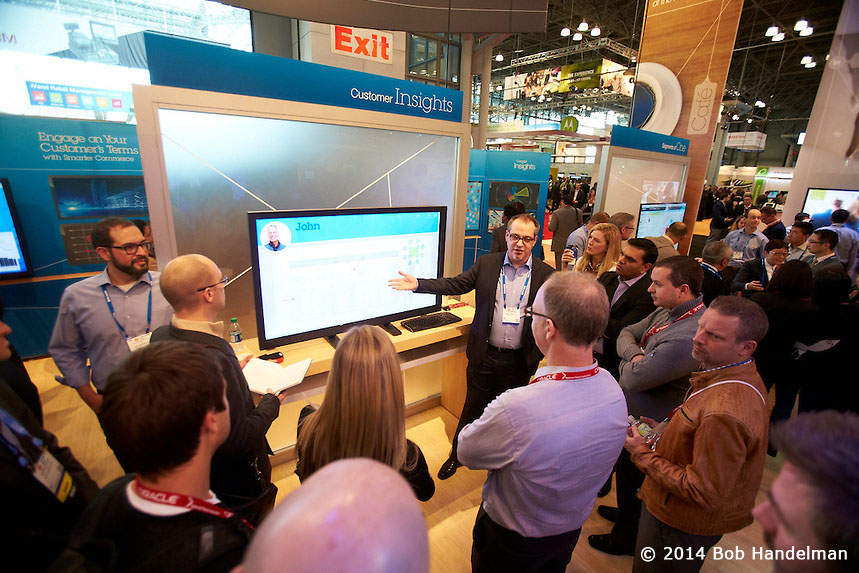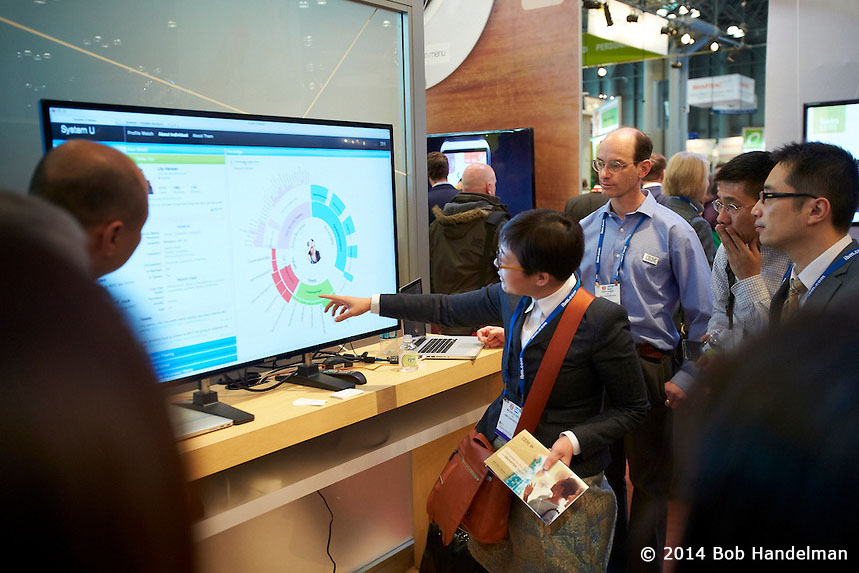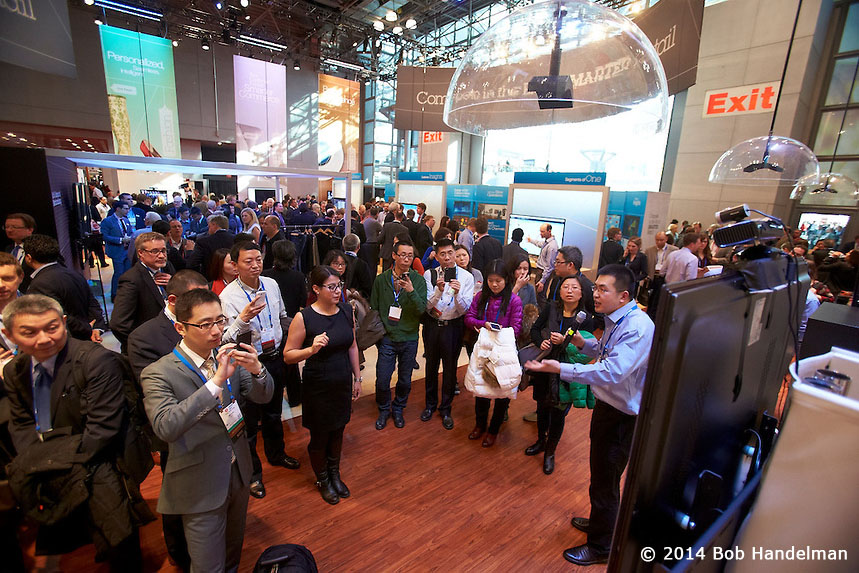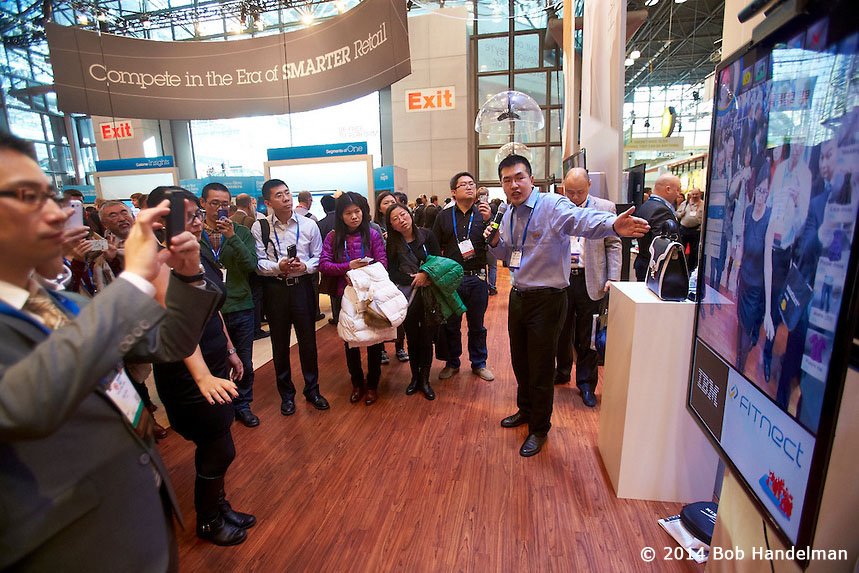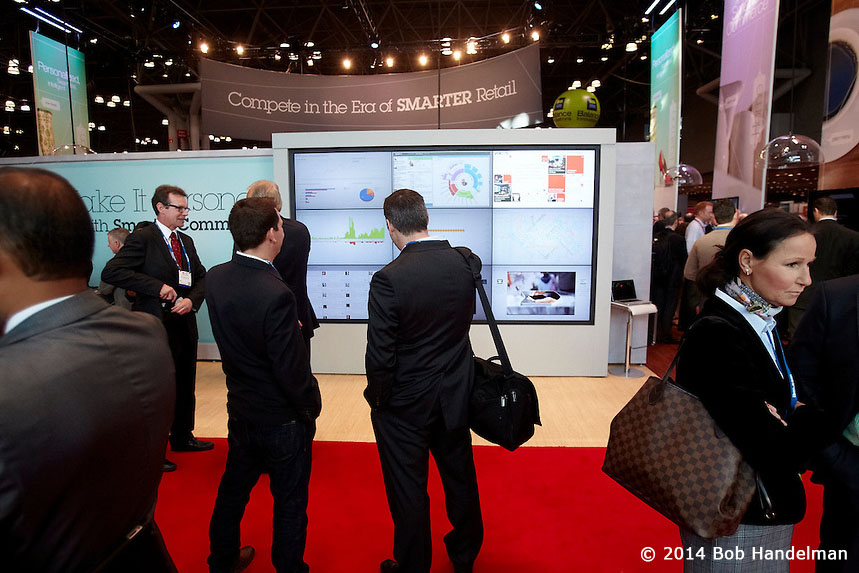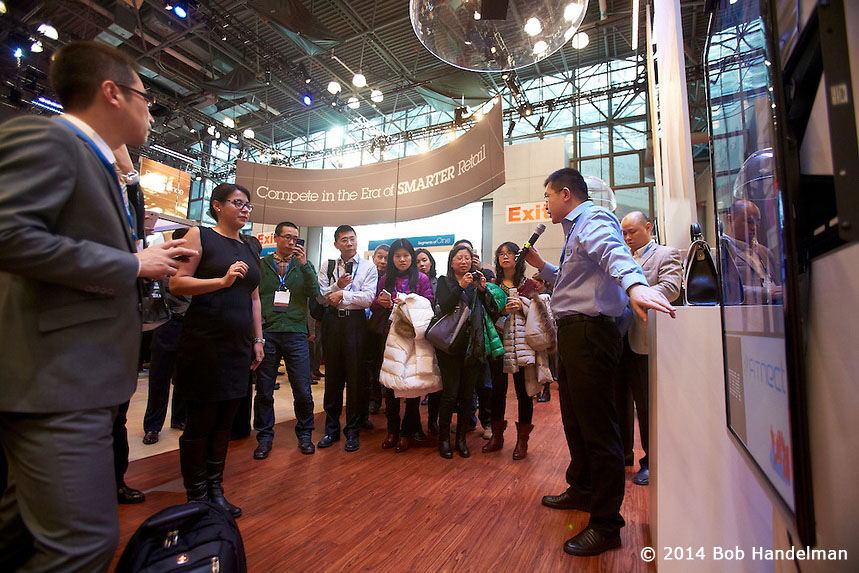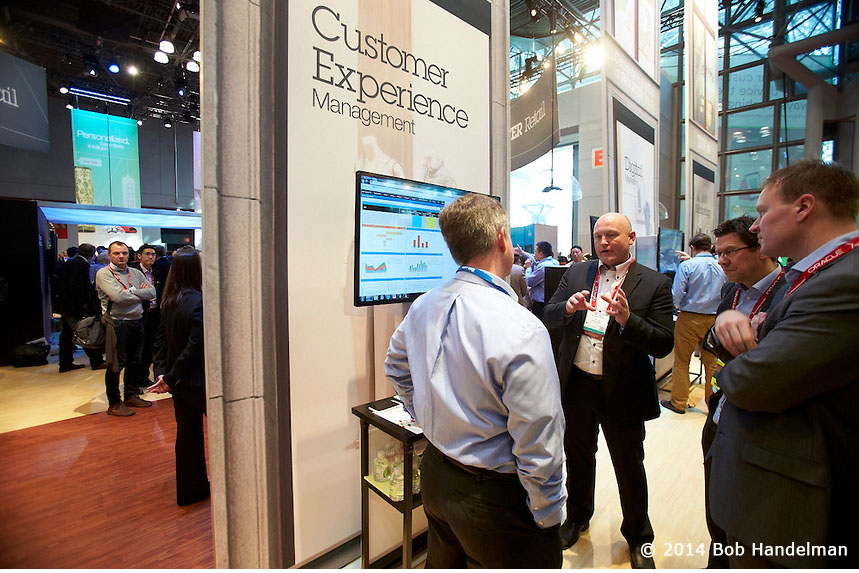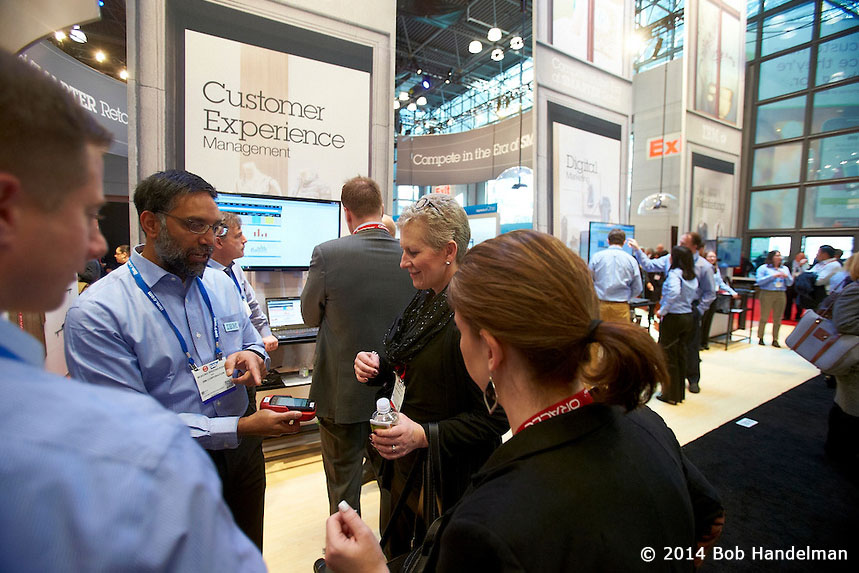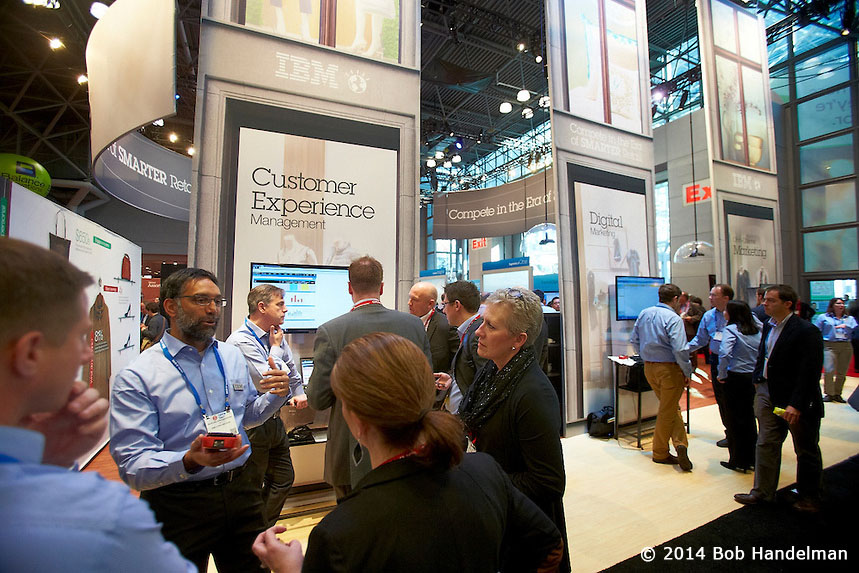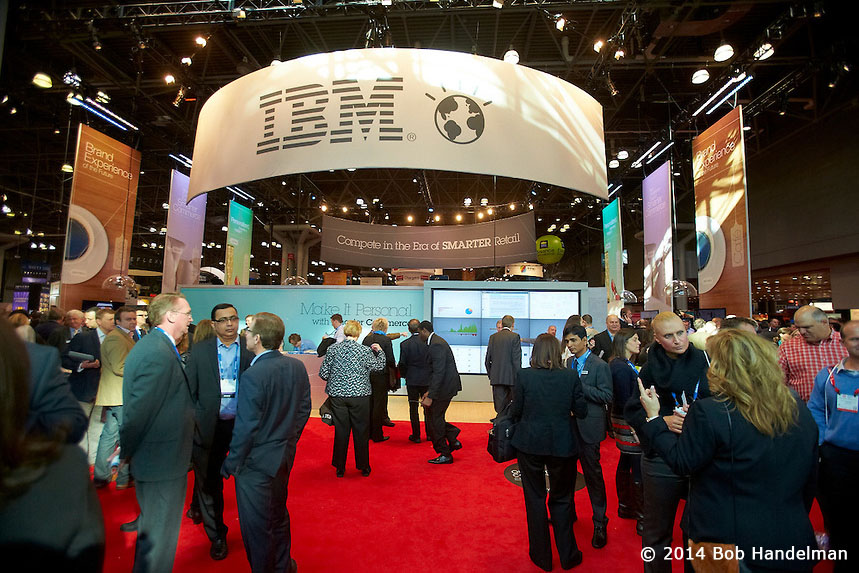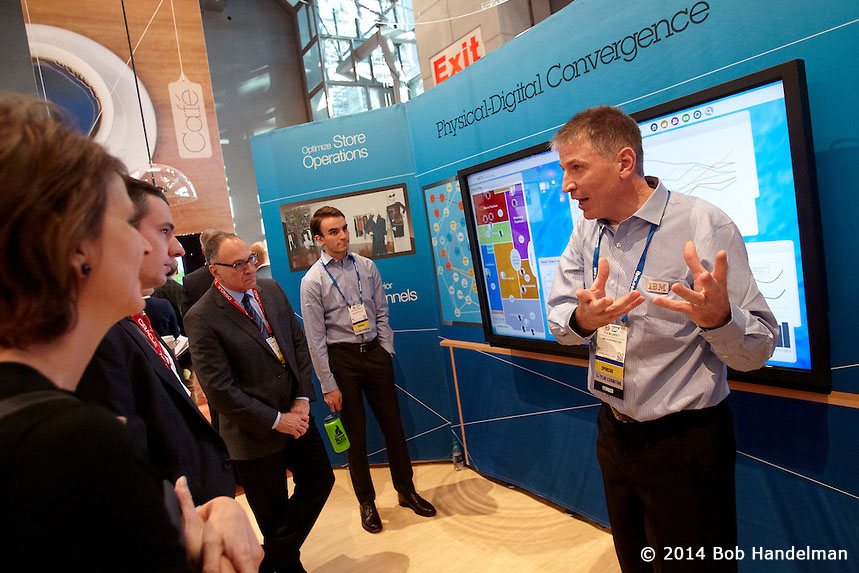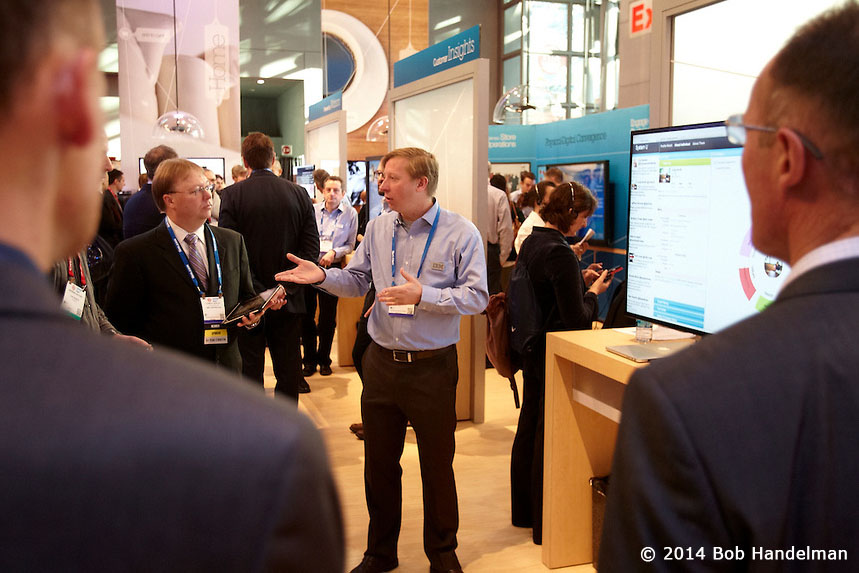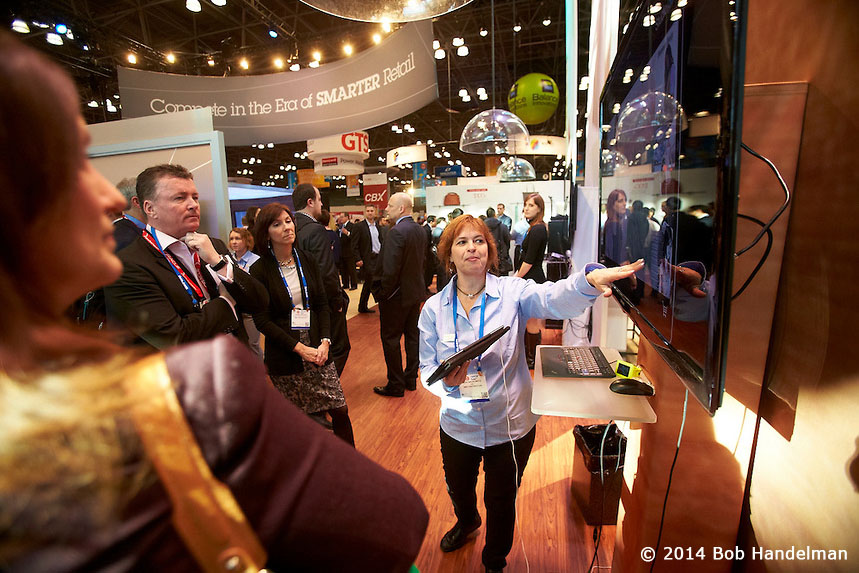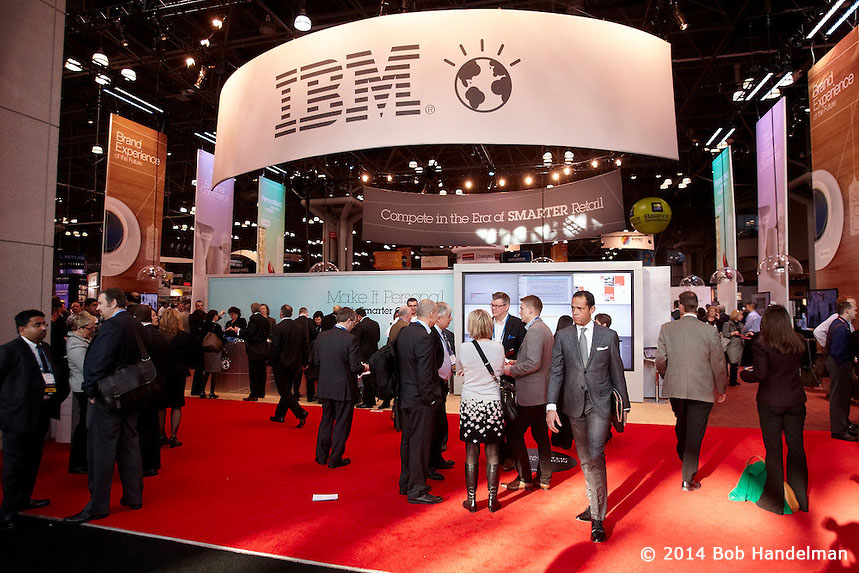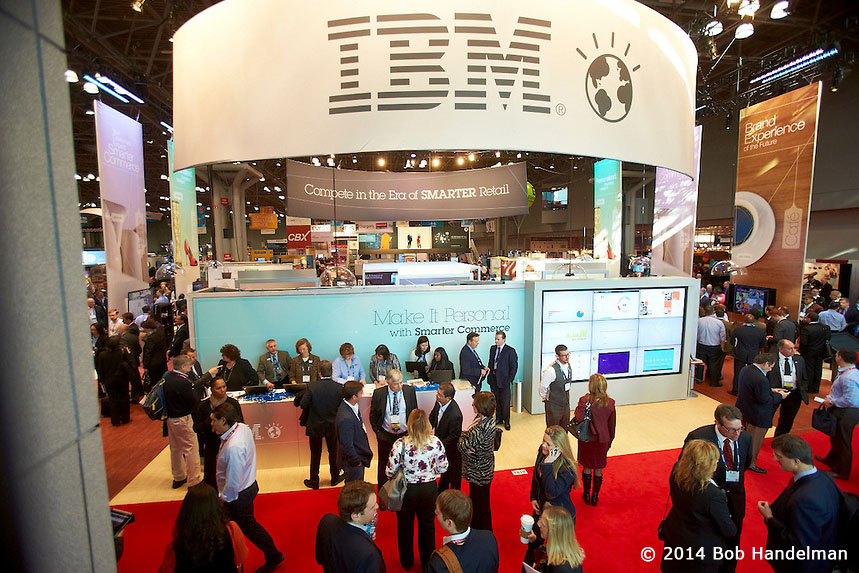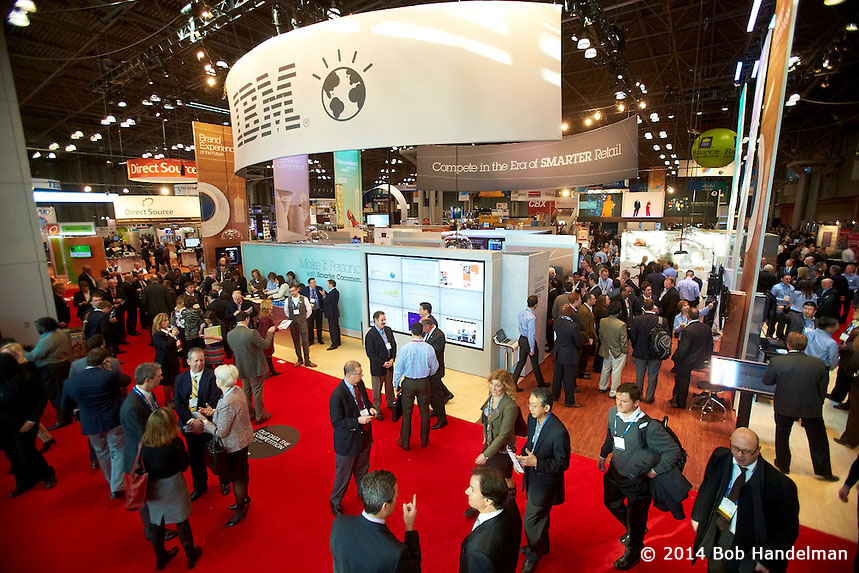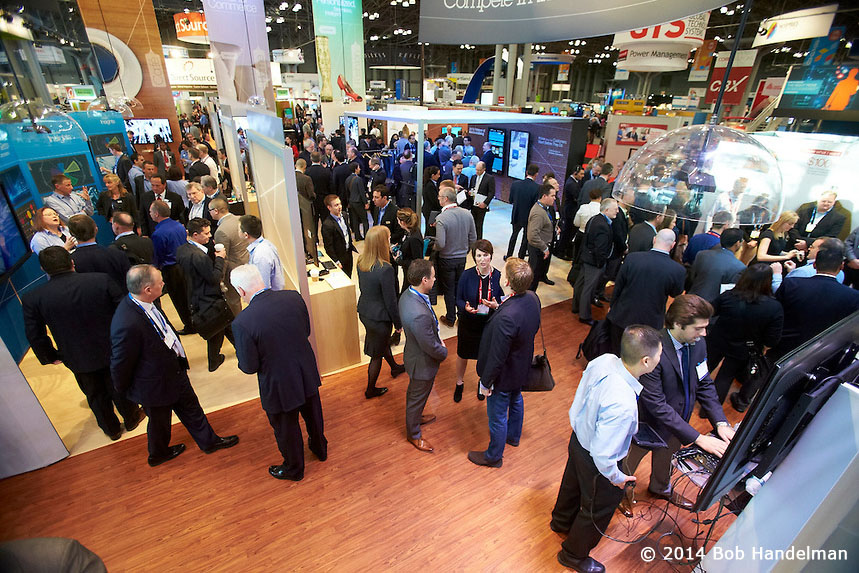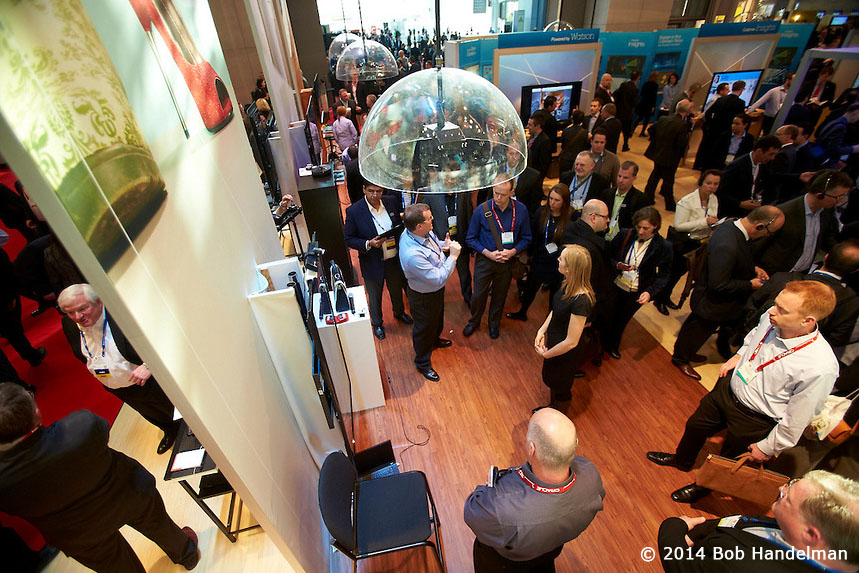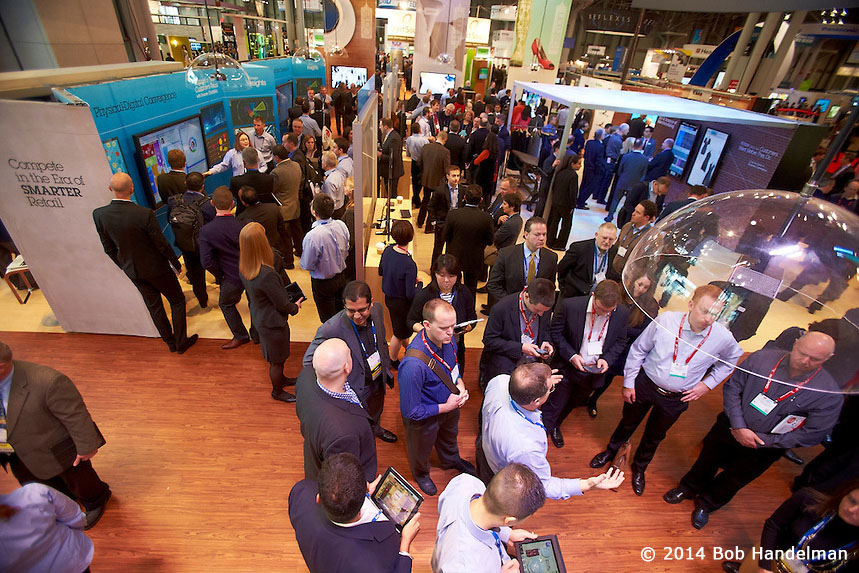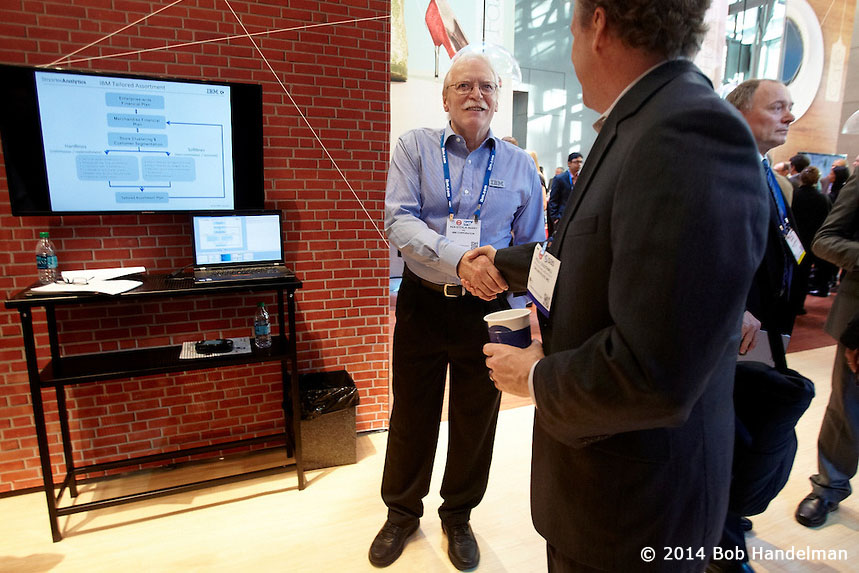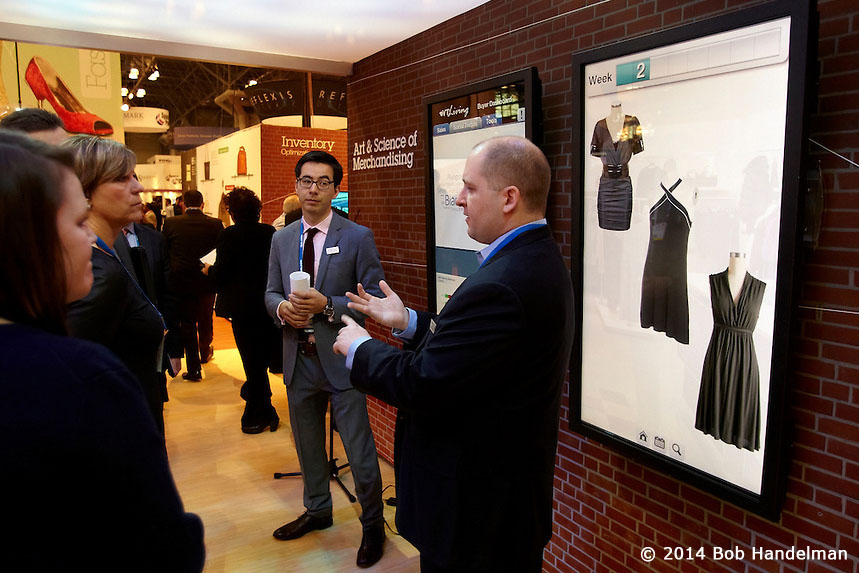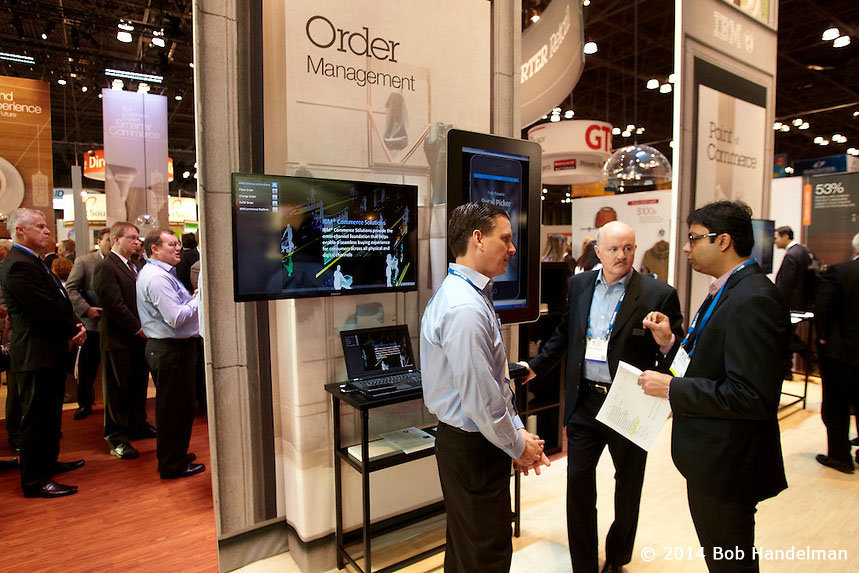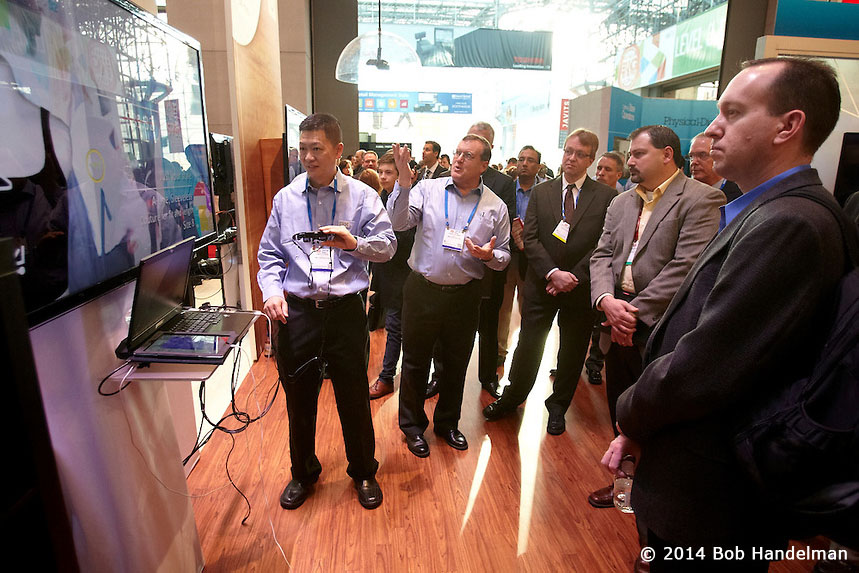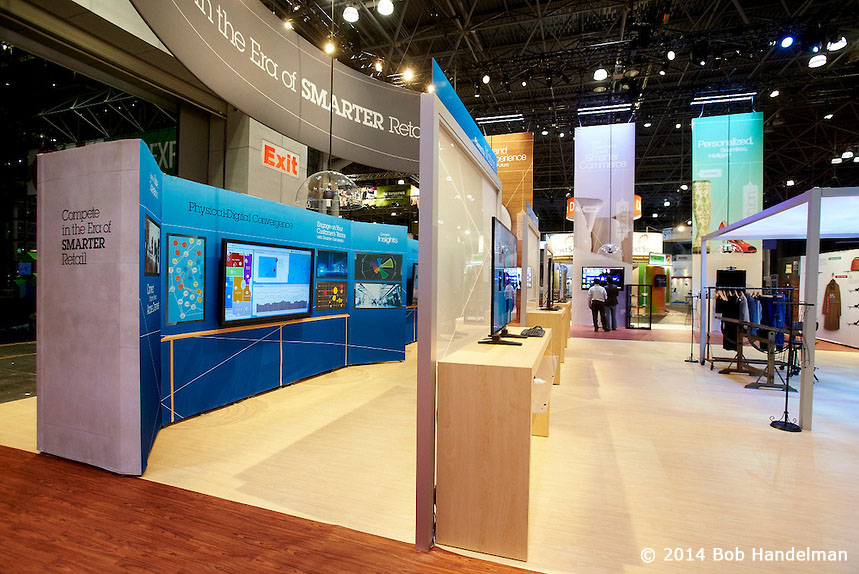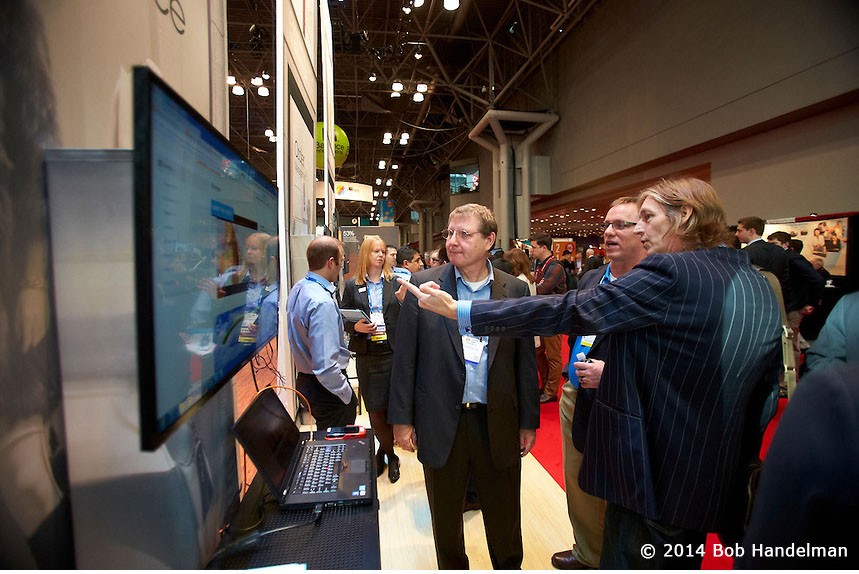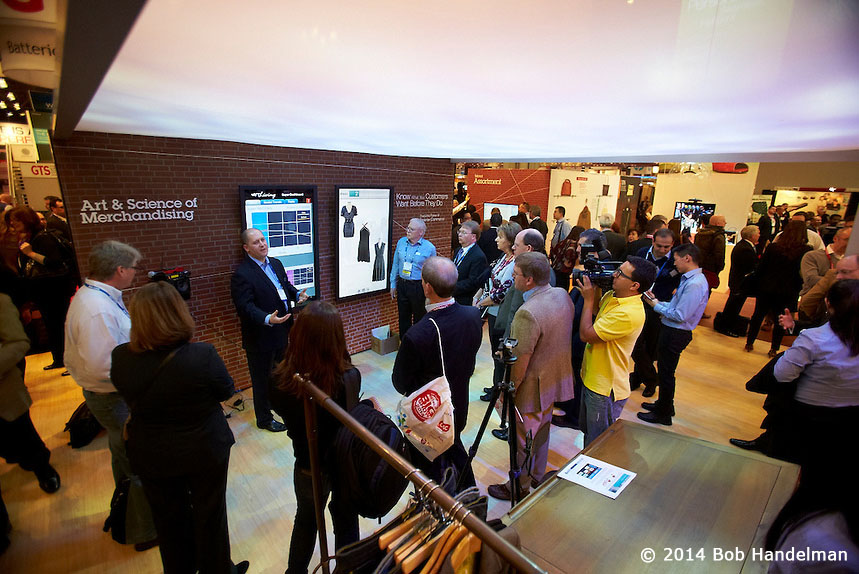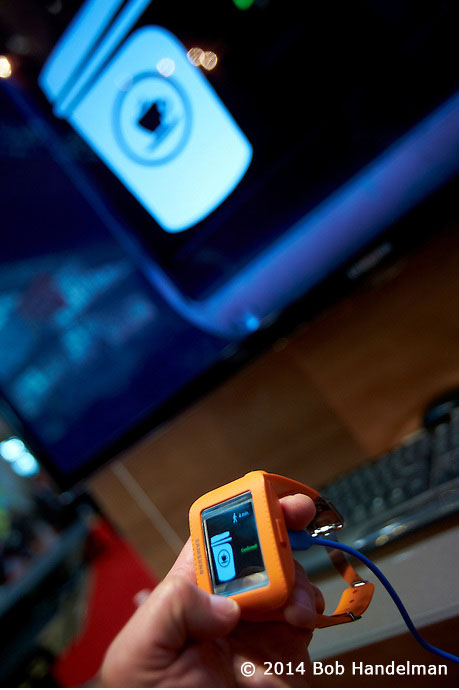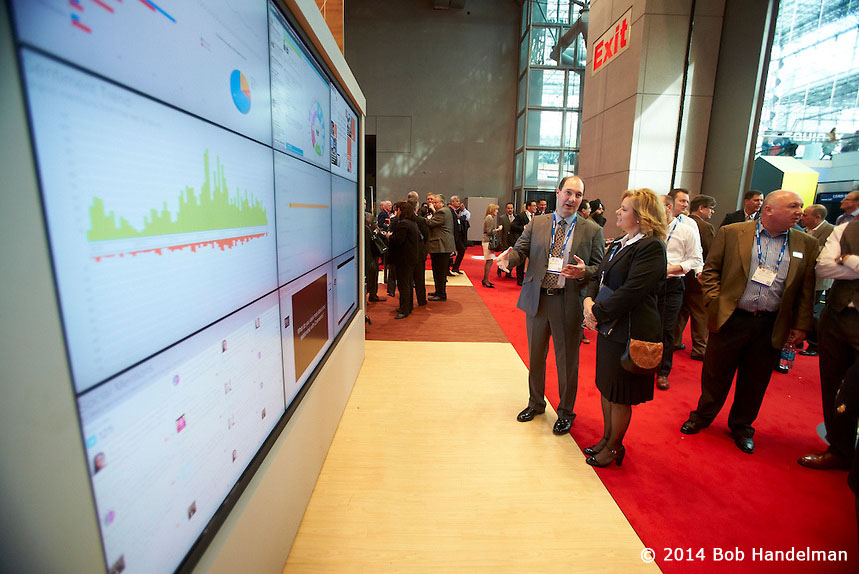 The Javits Center in NYC